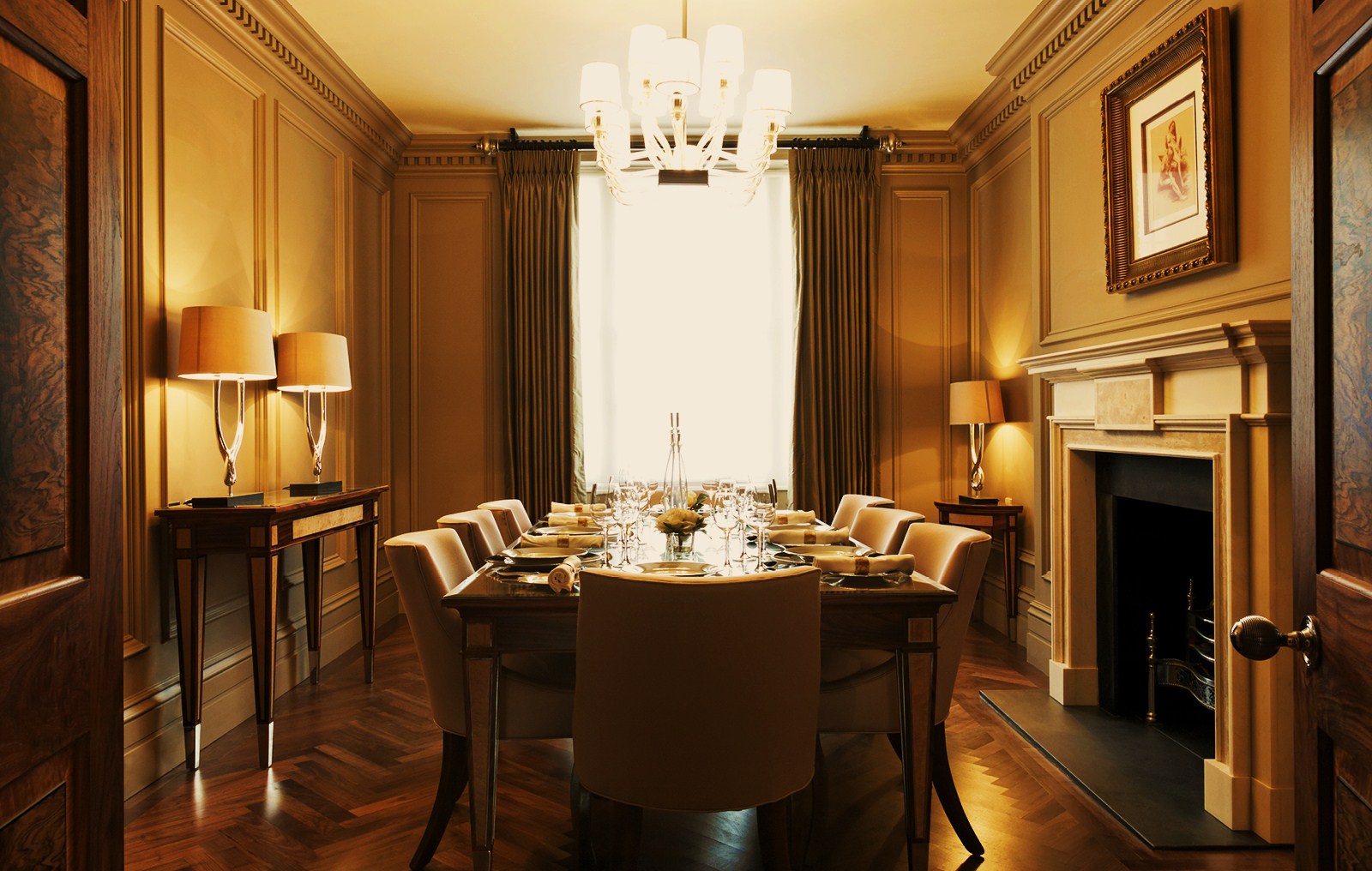 "We bought a home built in 1920s and we struggled for 2 years on how to best capture the essence of that era. Fortunately, one of my colleagues introduced me to Sal Kadri from Buckhead Designs. Within 3 weeks, Sal and his team gutted the entire dining room and transformed our dining room far beyond our expectations! We have since hired Sal and his team to redesign our entire home."   – The Thixton Family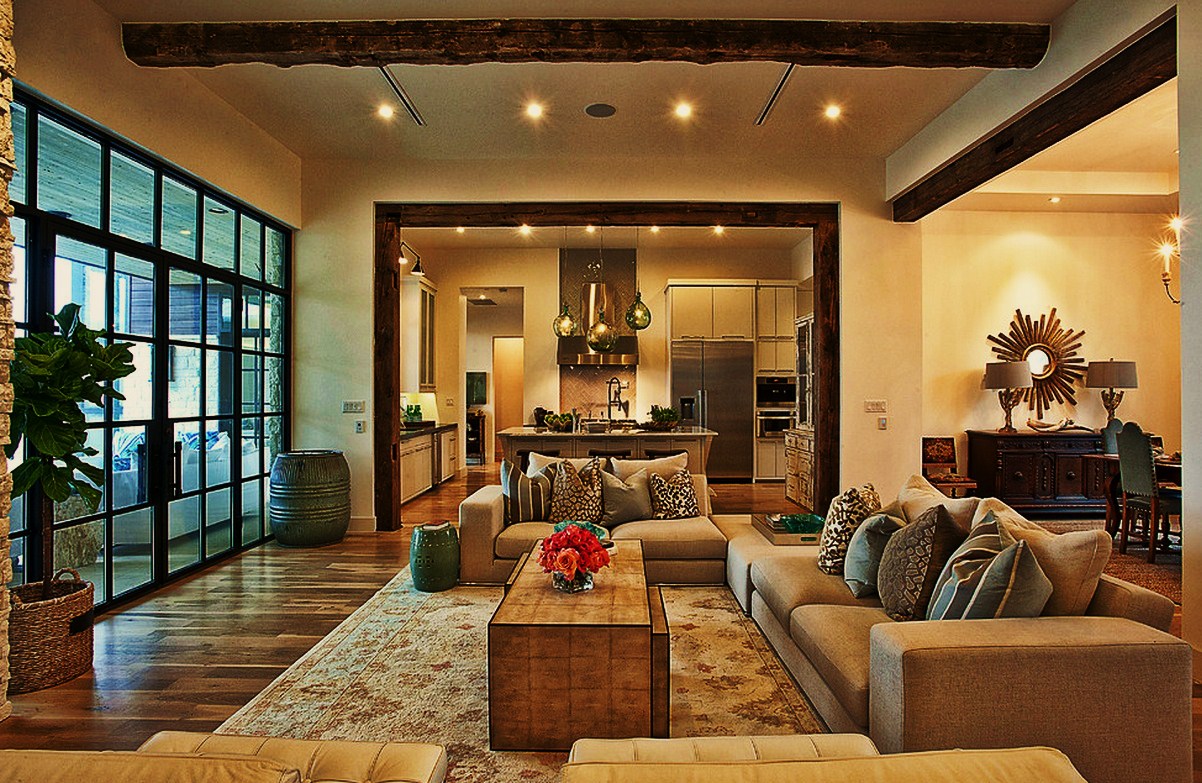 "We bought this home about a year ago and the only nice feature about this home was the 12 ft ceilings. We wanted to take advantage of the high ceilings by removing walls to create a grand open floor plan with rustic finishes. We selected Sal Kadri from Buckhead Designs because we were very impressed with Sal's design ideas. The end result is far beyond what we had expected. "   – The McKenzie Family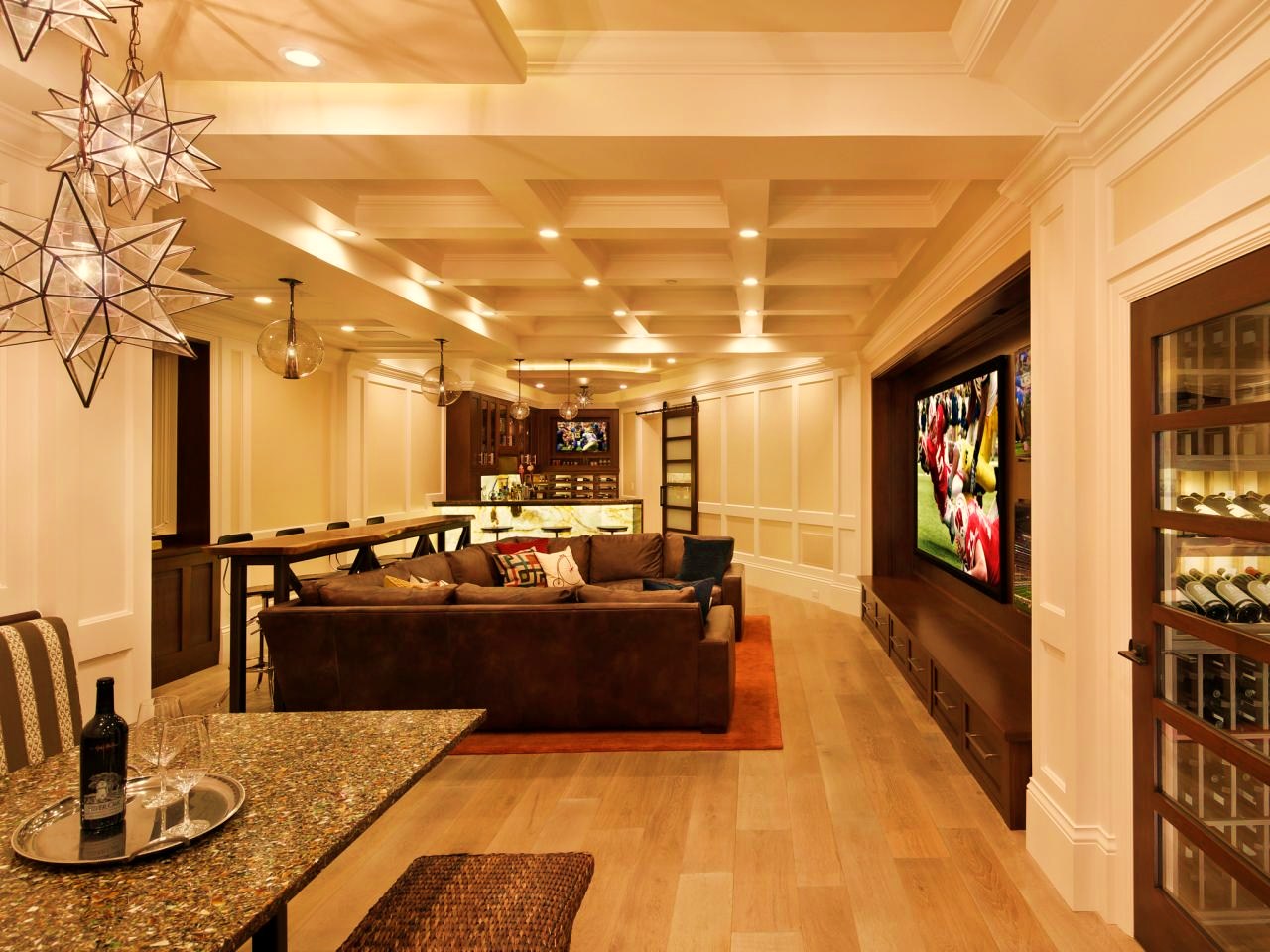 "We are very pleased with Sal Kadri and his team at Buckhead Designs. Our wish list was quite challenging, but Sal and his team has hit every mark! We also appreciate finishing on-time and under-budget. My dad was so impressed with our basement that he called Sal to design and finish his basement."  –  The Mahoney Family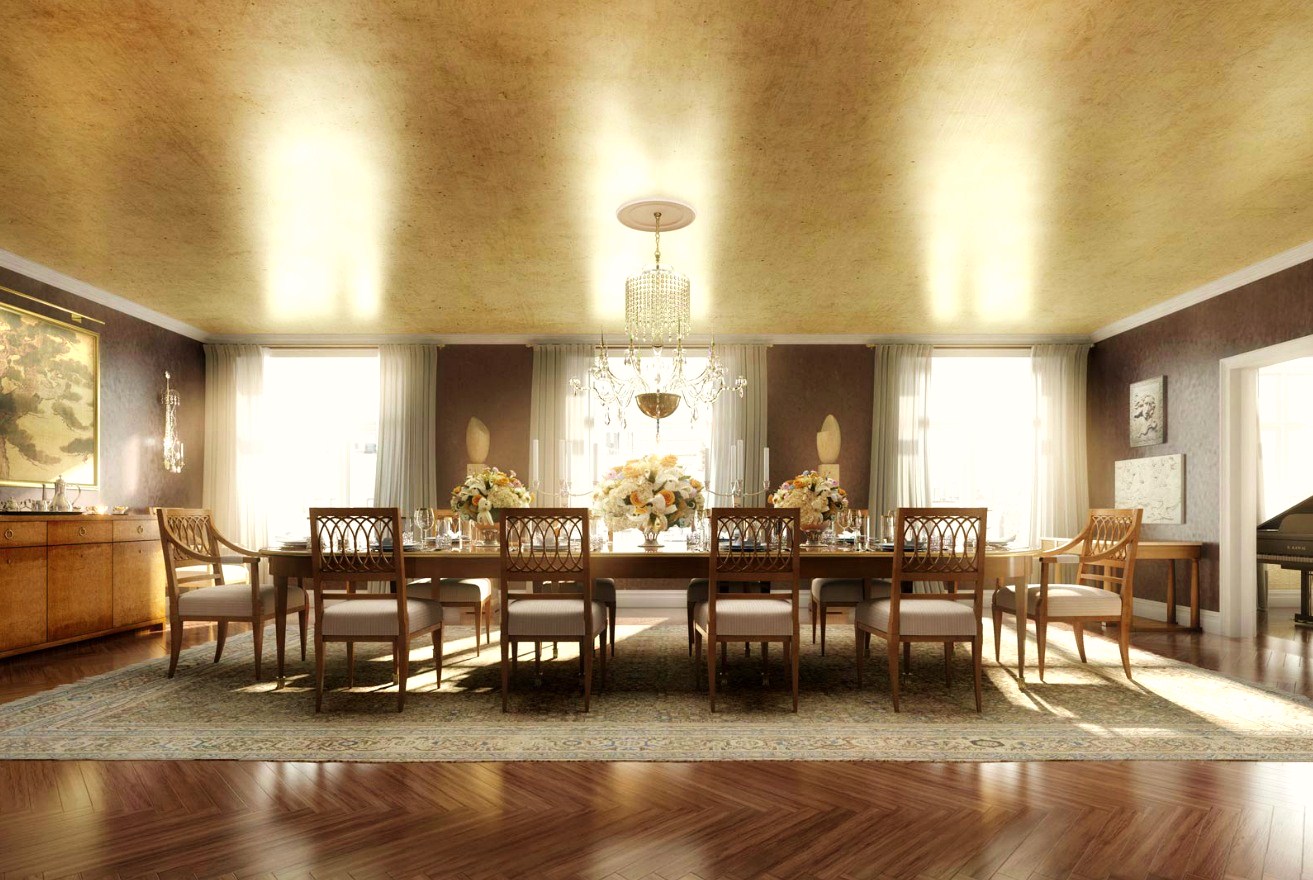 "Jane and I were both very hesitant when Sal from Buckhead Designs presented us with the paint suggestion for our dining room. However, we are very glad that we yielded to Sal's suggestion. It's amazing how the right blend of paint color can transform a room. Now our dining room is the focal point of our home."  – The Laidlaw Family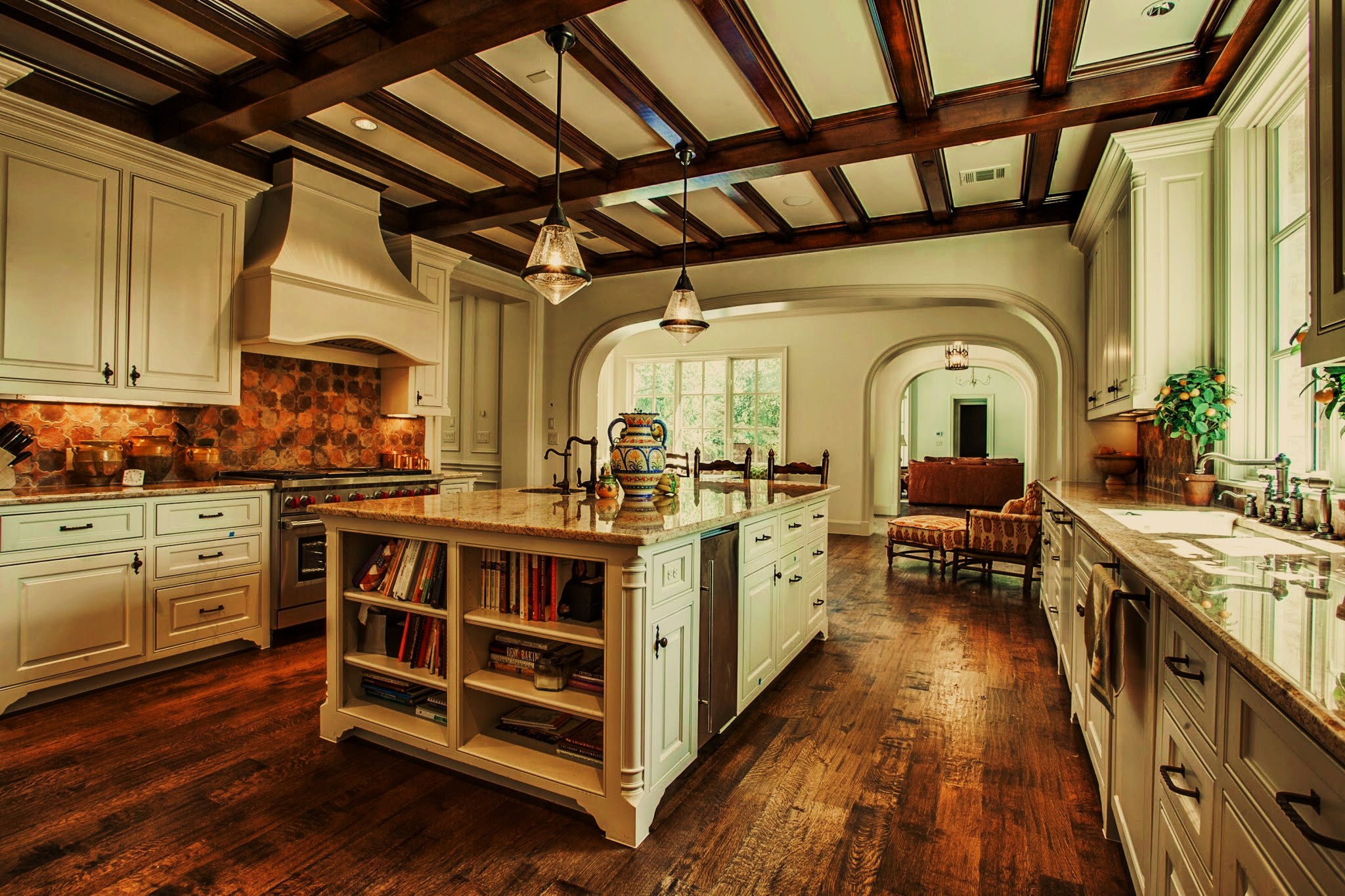 "We bought a 1946 built home and we wanted our new kitchen to look like it was built in 1940s with all the modern amenities. Fortunately for us, my aunt Shirley recommended Sal Kadri from Buckhead Designs. We are very impressed with Sal's ability in transforming our kitchen. It's been over 6 months and I'm still in awe of my new kitchen."  – The Strickland Family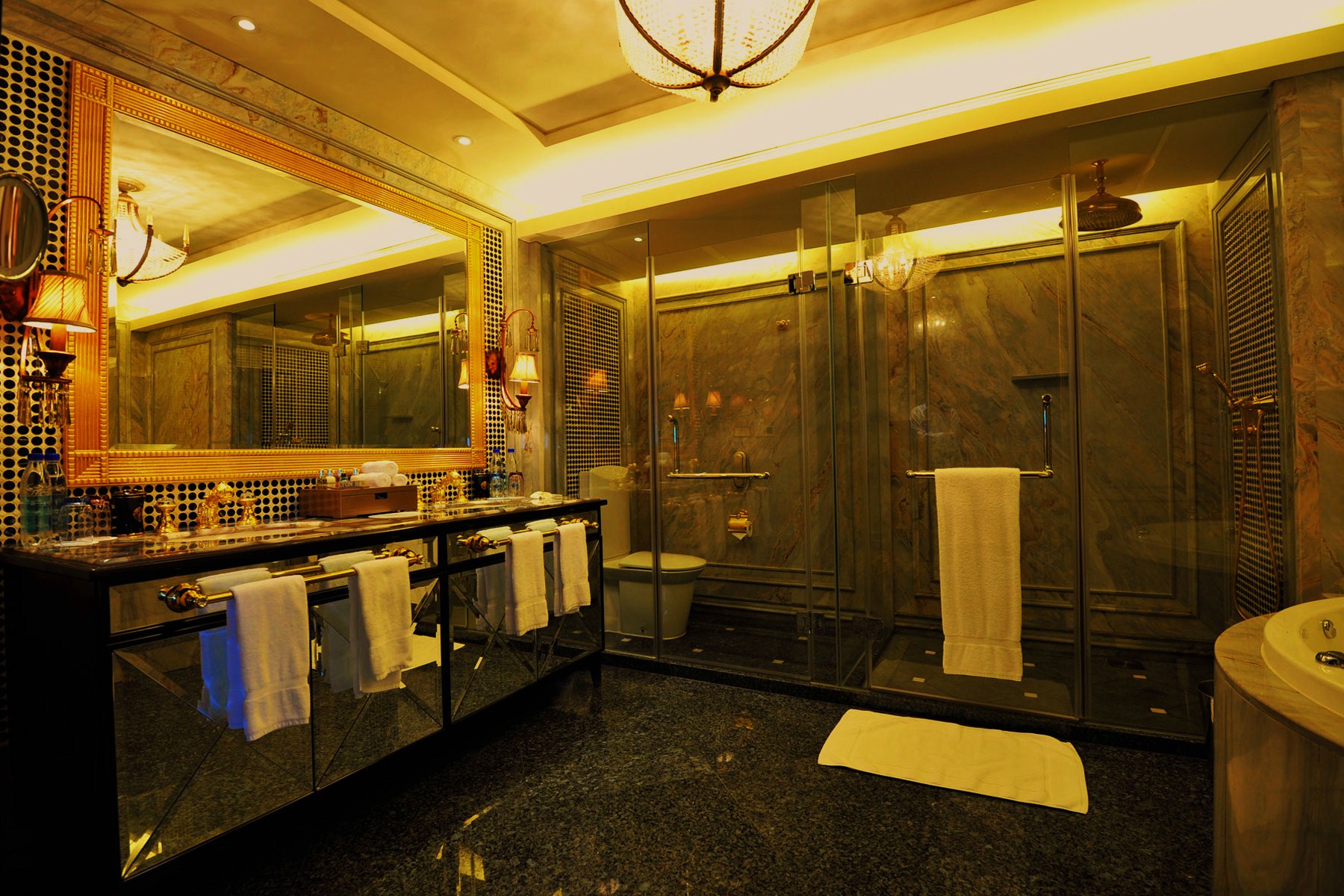 "Upon returning from our Middle East tour last year, I was on a quest to capture some essence of royal architecture in our out-dated master bath. When we met Sal Kadri from Buckhead Designs, my instructions to Sal was simple, design our master bath, fit for a King!  Sal and his team at Buckhead Designs have achieved that and more!"  – The Bollings Family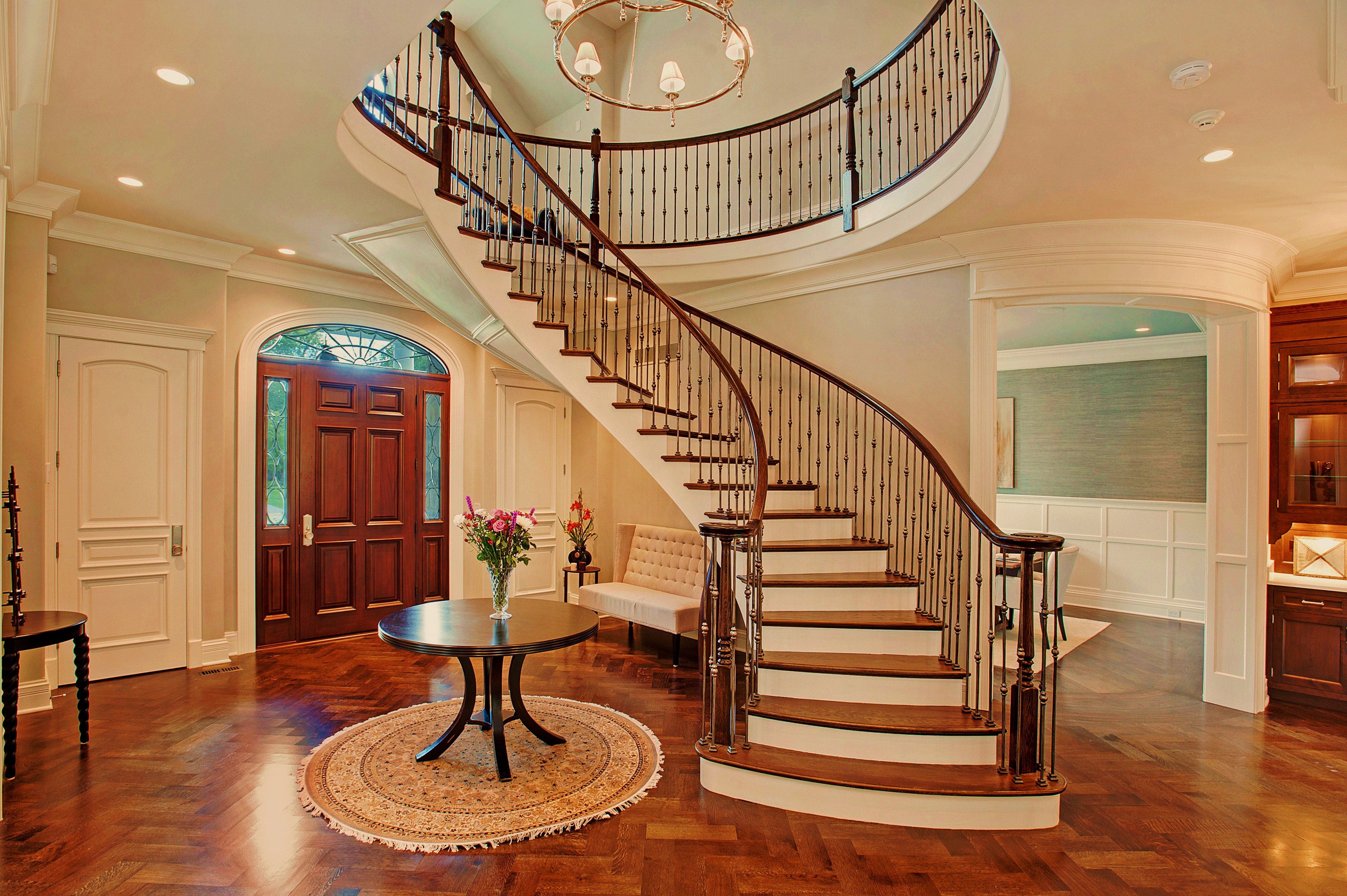 "After 35 years, our hardwood floors were showing their age. We contacted Buckhead Designs to restore our hardwoods on the main level. Within 5 days, our hardwoods were looking as good as new. Upon Sal's suggestion, we even had them replace our wooden spindles with iron balusters.  Now our foyer looks better than ever!"   – The Baroone Family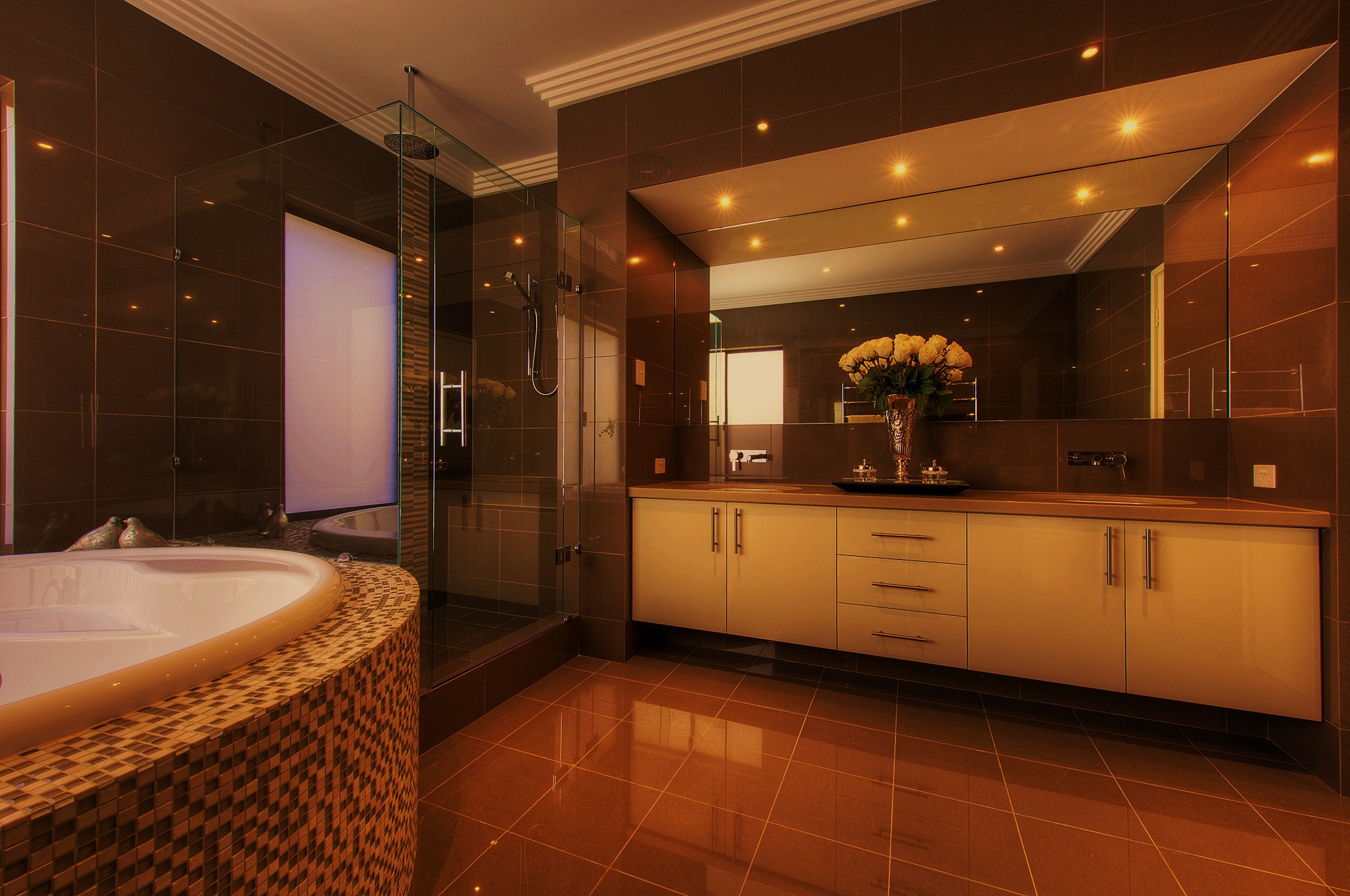 "Our master bathroom had ugly green marble tiles. Our instructions to Sal Kadri at Buckhead Designs were to design and build a clean and modern bathroom with earthy tones.  The end result is far better than we had envisioned. We were so impressed with Buckhead Designs work that we immediately hired them to update our remaining bathrooms."  – The Esptein Family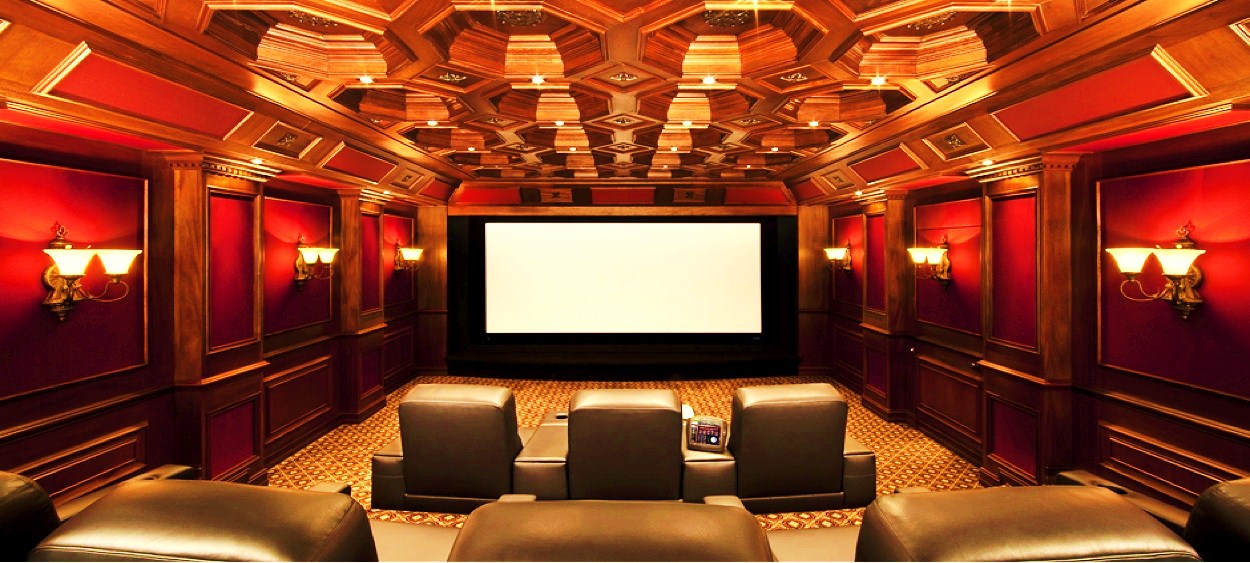 "When I set out to build a home theater, I wanted to build a visually compelling home theater. After interviewing several firms, Sal Kadri from Buckhead Designs impressed me the most. Sal intently listened to my ideas and transformed them into his design proposal. The end result exceeded far beyond my expectations. Sal and his team at Buckhead Designs are amazing!"  – The Abegail  Family
WOW, I'm impressed! How do I get started?
1

2
Buckhead Designs will schedule
our consultant to come out to your
home for FREE no obligation Consultation.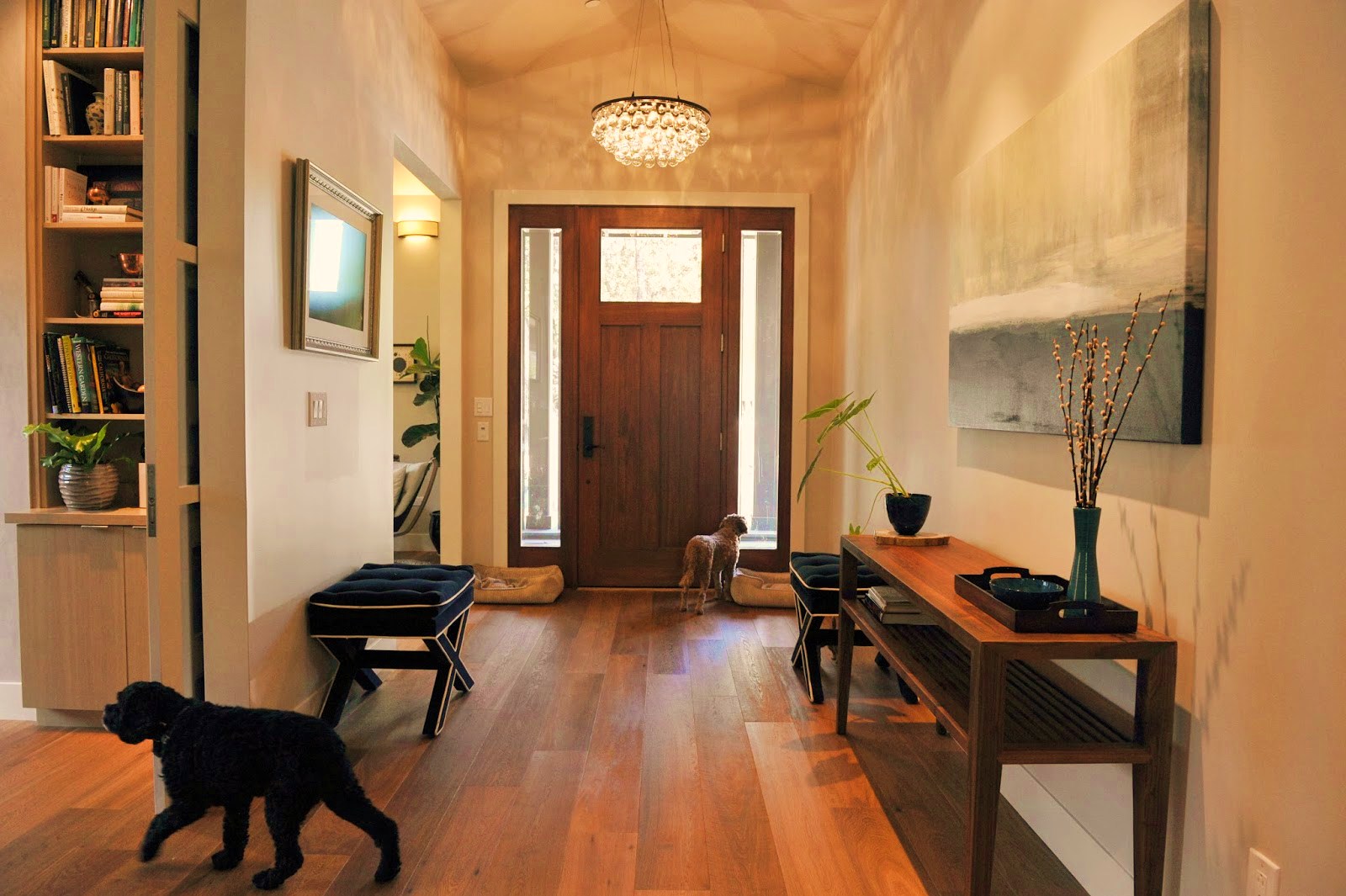 "Tuesday morning I filled out a consultation request form for replacement of our flooring on www.buckheaddesigns.com.  Within 15 minutes, we received a confirmation for a 6 pm appointment the same day.  Within 3 days, Buckhead Designs installed our flooring and it looks great!  Any future home improvement projects, Buckhead Designs will be our first and only choice!"   – The McCalla Family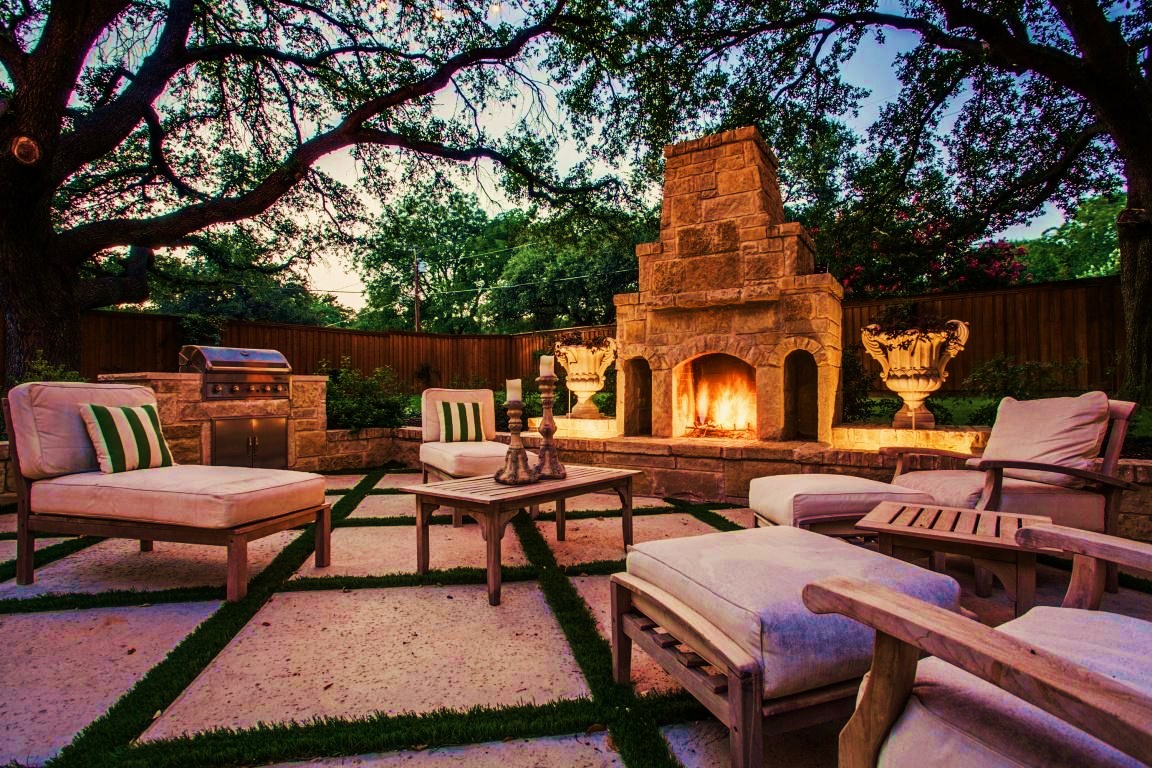 "We were very impressed with exterior kitchen, Sal & his team at Buckhead Designs built for my sister. We contacted Sal to build an outdoor retreat with a fireplace and a barbeque grill that would appropriately fit in our backyard. Sal and his team have amazed us again." – The Moore Family
How does Buckhead Designs Home Maintenance Program Work?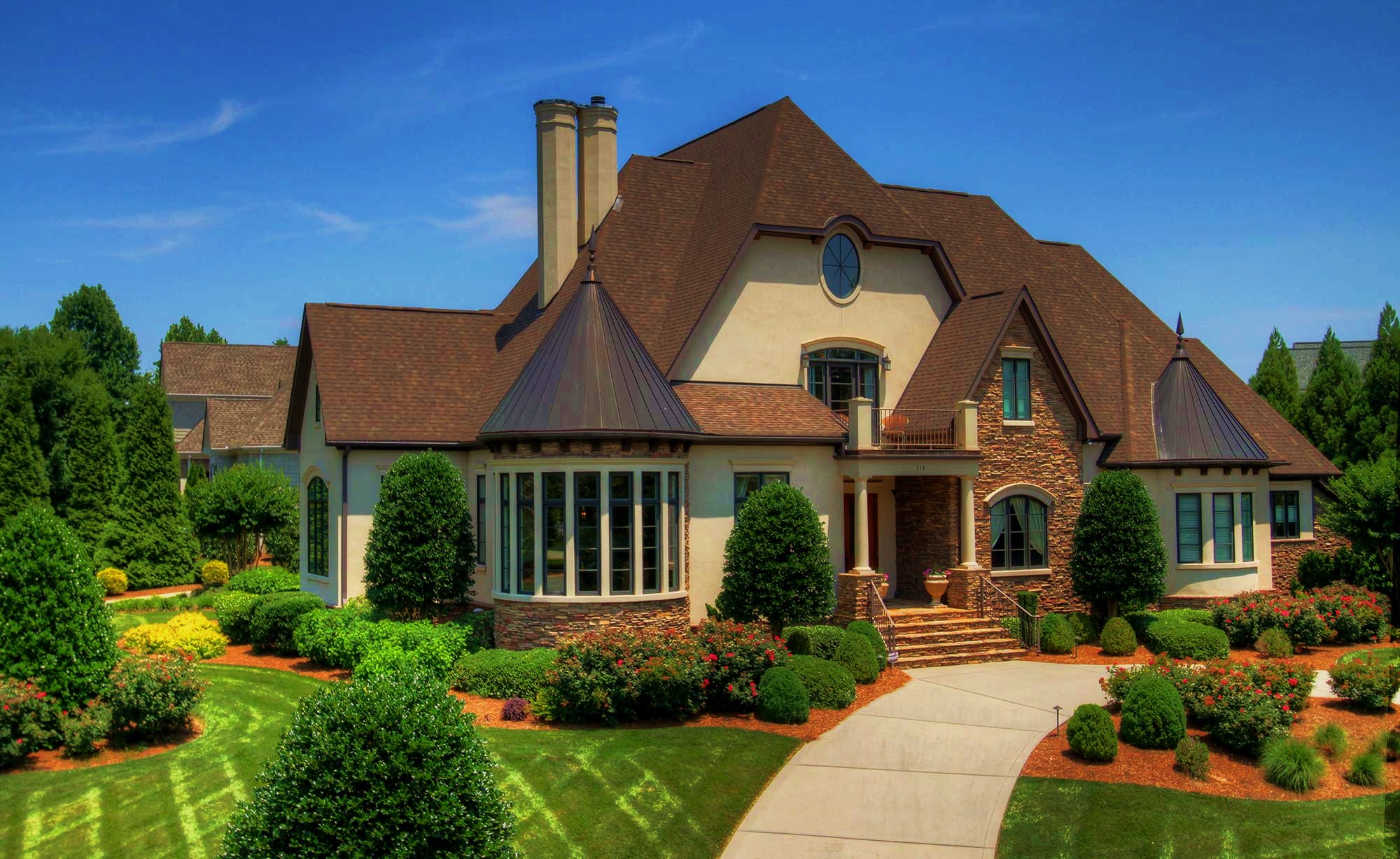 "Gone are the days when my wife and I used to spend time searching for contractors for repairs and maintenance of our home. Now, we spend time enjoying our life, while Buckhead Designs keeps our home in top-notch condition."  – The Solomon Family